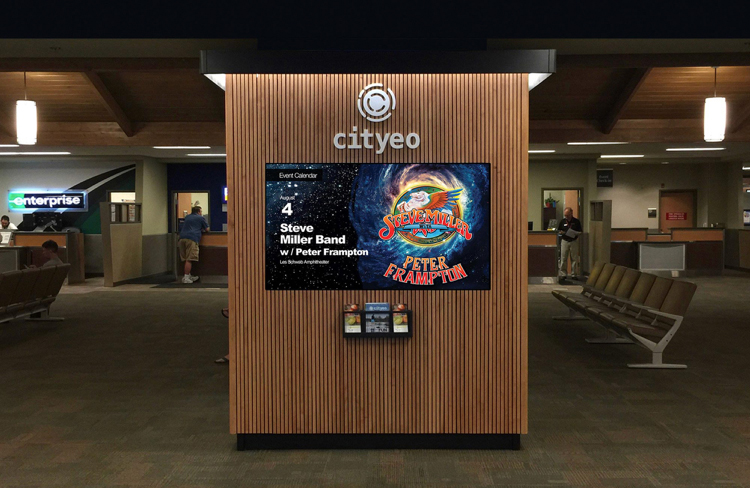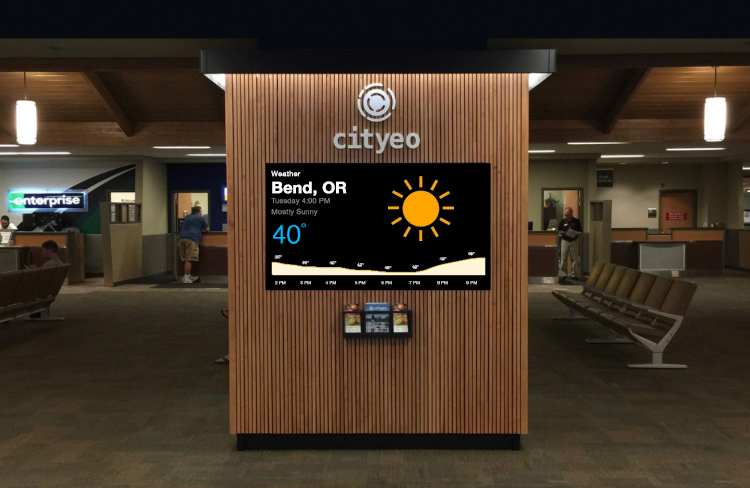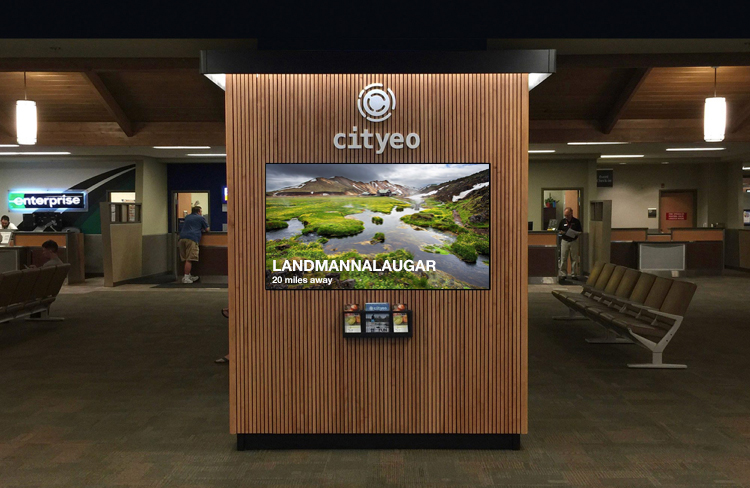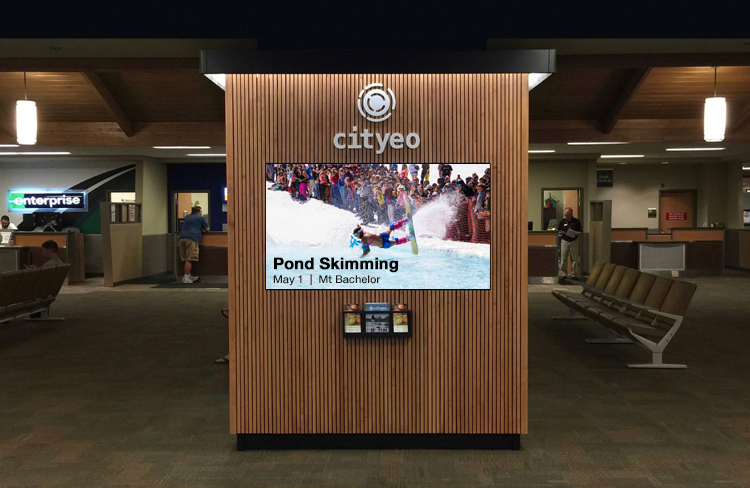 Guest service information that enhances destination experience
Cityeo delivers real-time community information that people use to enhance their destination experience. The wonderful thing about Cityeo is its intrinsic value. Guest and passengers benefit through information discovery – community events, activities, weather, etc., this in turn pairs well with community advertisers, which makes it a great way to deliver a valuable guest perk that not only pays for itself but can generate passive revenue through supported advertising – a very unique guest services solution.
Guests can further find utility through our web and app as a destination reference tool.
Experiences
Travel is about the experiences you encounter. The benefit of Cityeo 360° is the information discovery you can impart on someone so that these experiences can be shared. This has ripple effects within the community as great experiences generally involve community businesses, services and amenities. Great experiences can lead to home purchases, jobs, commerce, hotel bookings, etc. It would seem obvious that one would want to promote community in the most simple and beautiful way possible given the impact.
Contemporary media
• Cityeo 360° is a low energy contemporary media solution
• Customize content
• Low energy consuming LED lights and screens
• A brochure rack replacement
• Eliminates time consuming management and paper waste
• Digital information allows for greater impact, versatility, efficiency, real-time updates, video, web, engagement
Nuts and Bolts
Cityeo 360° holds 4 (65″) digital screens. Two screens support advertising and two screens support community information.
Dimensions: 9′ high x 6.5′ long x 4.5′ wide
We can customize a kiosk to your space and decor if warranted.