Digital Displays
Make a statement. Create value for your customers. Modernize your existing signage. Digital displays offer many opportunities that not only look great but drive revenue.
Read more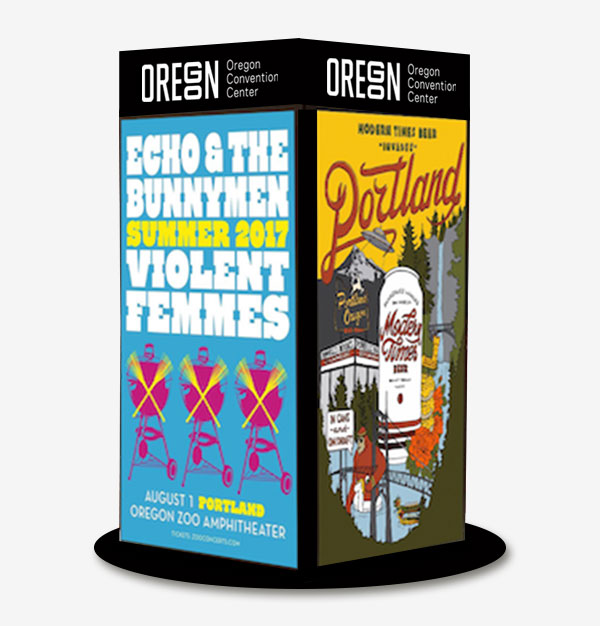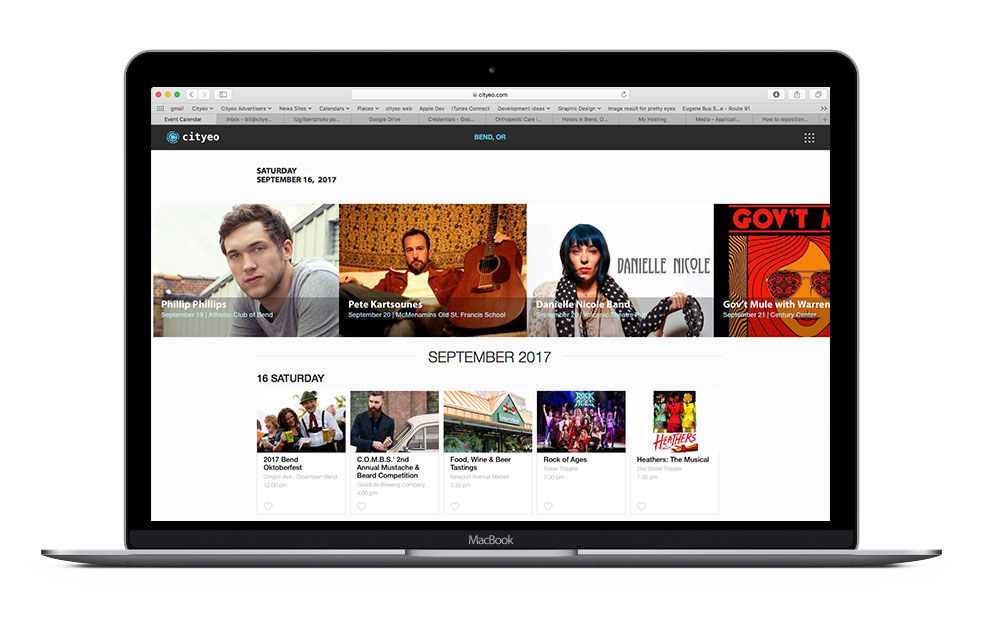 Software design and development
We build elegant, user friendly applications for multiple form factors. Let us consult with you to create a thoughtful solution.
Read more
We design software that flows
Social, messaging, calendars, news, commerce, web, enterprise, custom solutions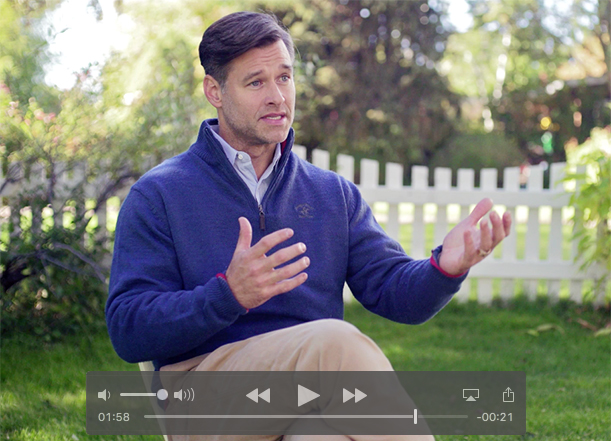 Video Services
Bring your brand to life by adding engaging company videos – tell your story, demonstrate products and services. Video is a great way to bolster inbound traffic and generate sales leads.
Advertise with us
Get discovered, showcase new products, connect with your community. Our audience is a great mix of local, business, resort and destination travel. We reach our audience through our network of public displays, web properties, applications, partners and print.
Read more